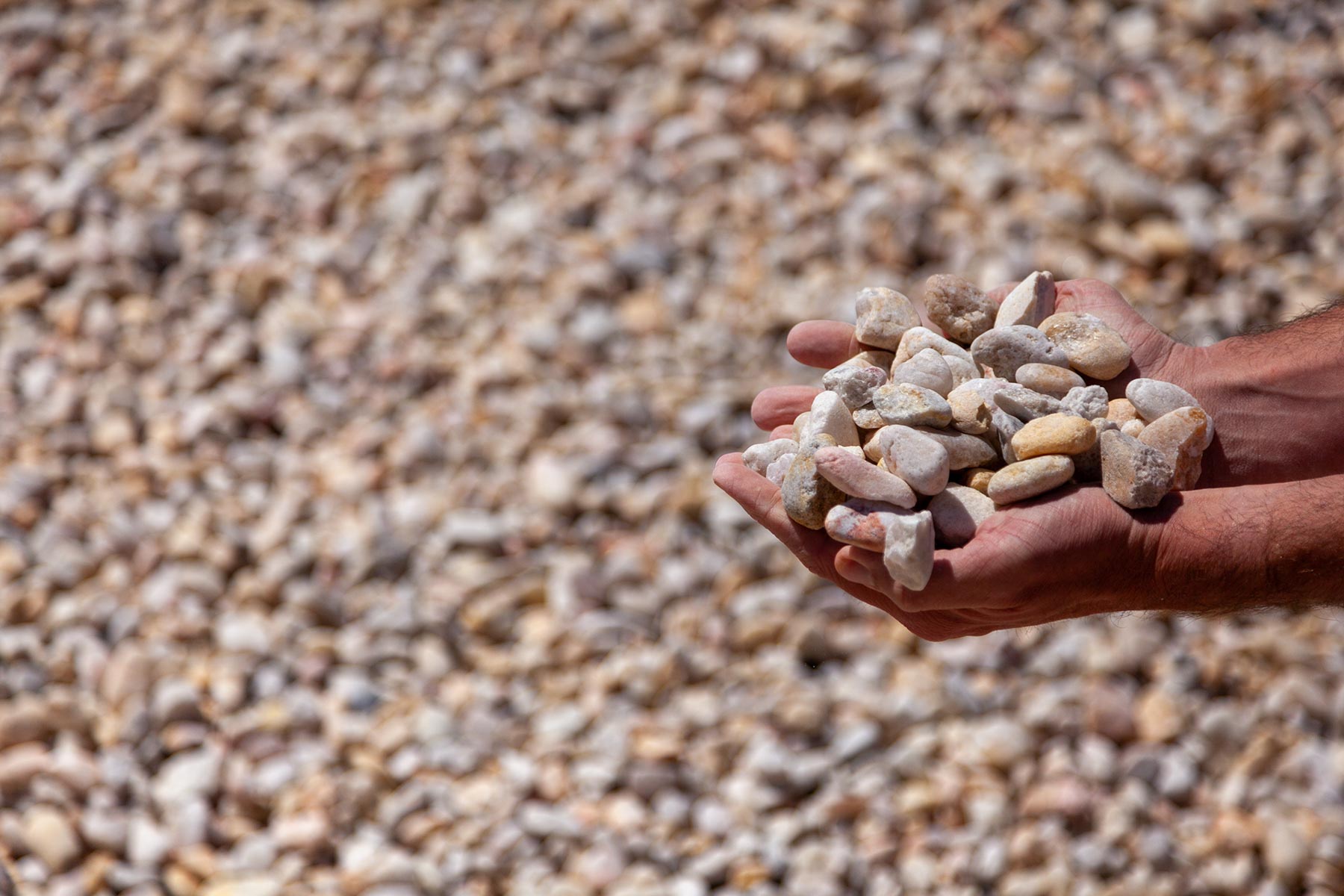 BV Hedrick Gravel + Sand
bvh – Gravel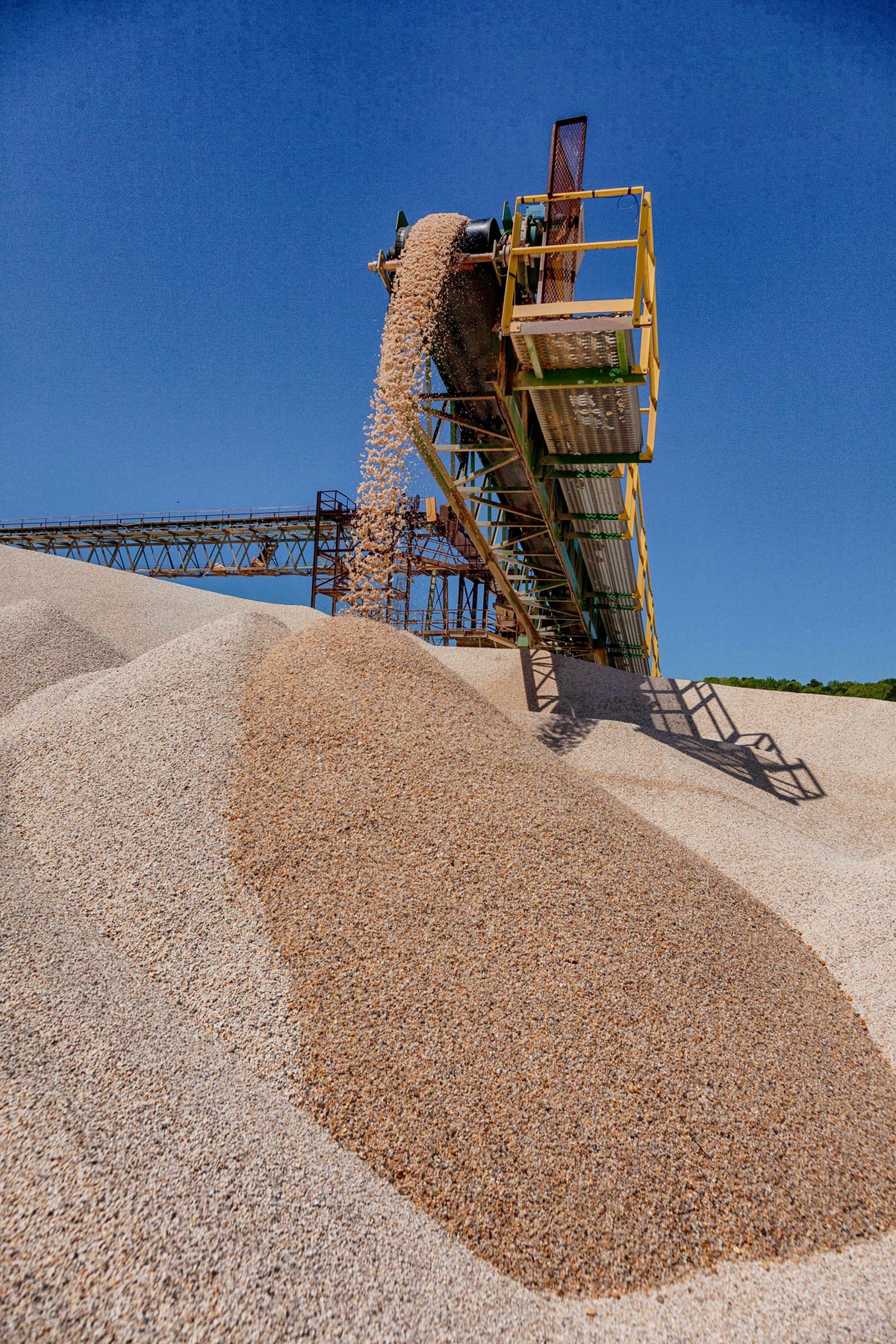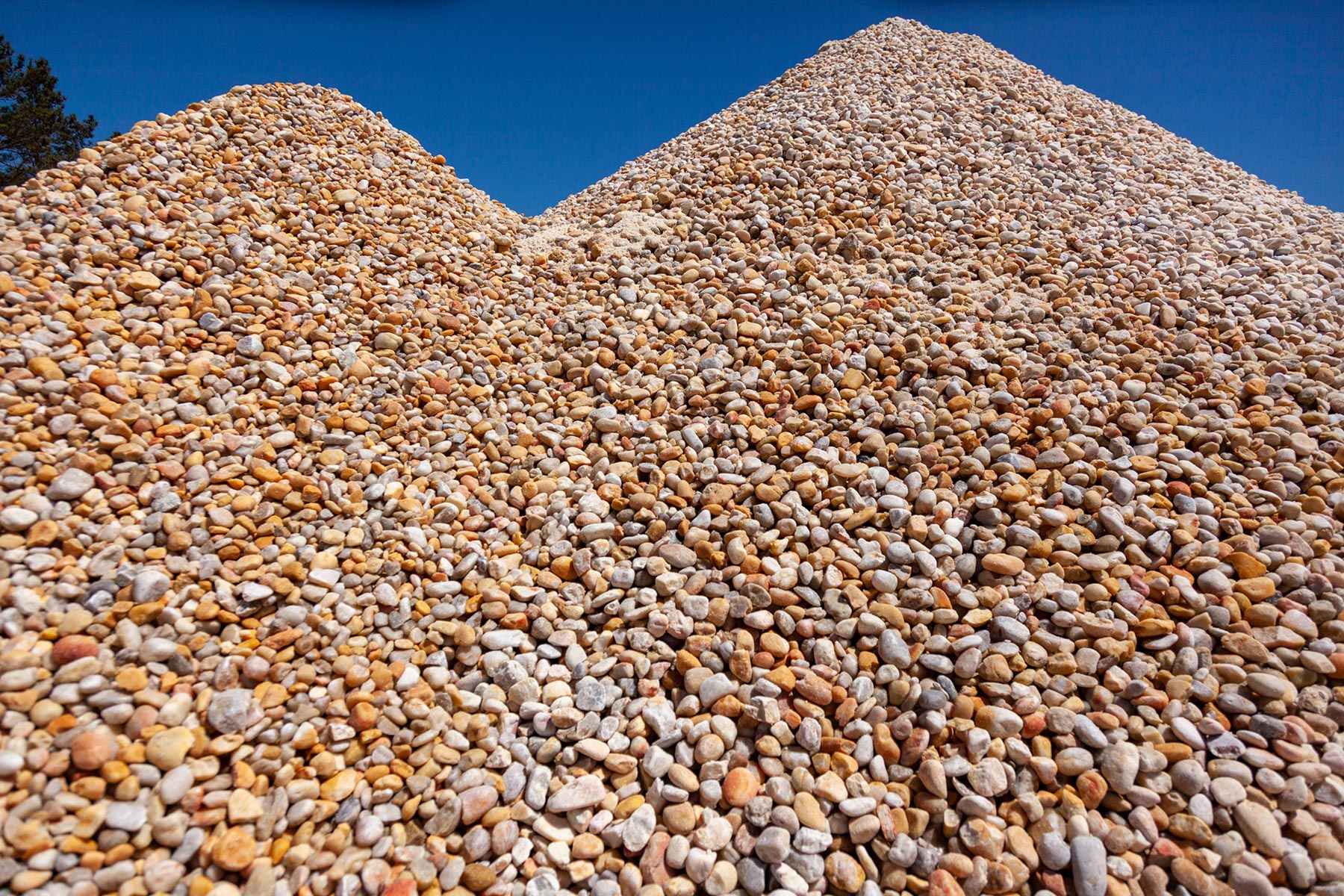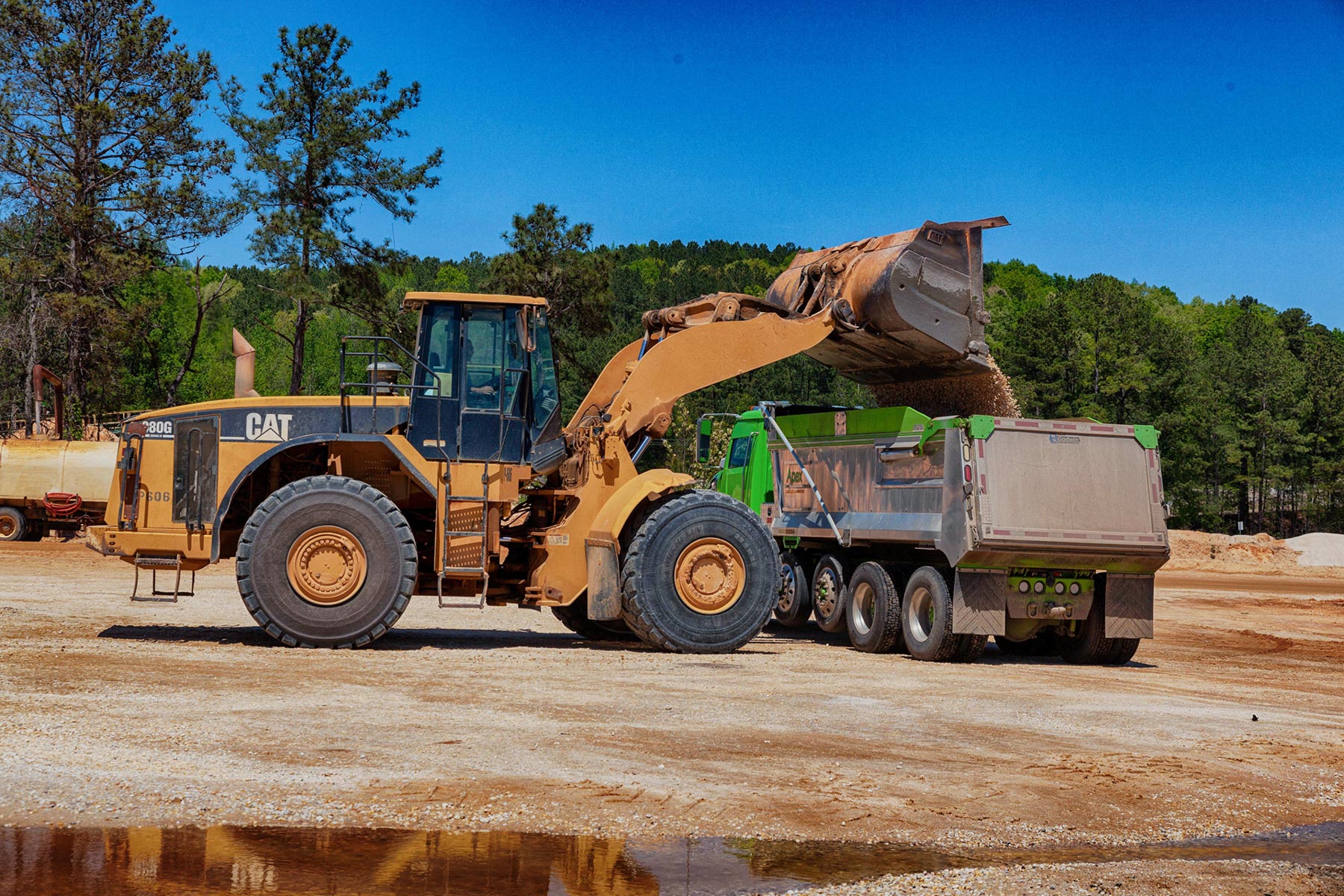 available  products:

gravel & Sand
B. V. Hedrick began business in 1924 at Lilesville, NC (located on US 74 between Wadesboro and Rockingham), and has continuously mined this deposit for over 85 years.  The unique high-purity quartzite gravel and sand products have a wide variety of uses including decorative, metallurgical, exposed aggregate concrete products, golf and turfgrass, concrete, and other specialty applications.
Quartzite Gravel:
2 X 5 Inch
2 X 1 Inch (#3 Ballast)
7/8 Inch
½ Inch (D-1863 Gradation)
3/8 Inch
¼ X 1/8 Inch
Specialty Screenings
Quartzite Sand Products: 
C-33 Concrete Sand
White Mortar Sand
Extra White Mortar Sand
Volleyball Sand
Golf Course and Turfgrass Quartzite Sand:
Premium Bunker Sand (USGA 1.5mm)
Natural Bunker Sand (USGA 1.5mm)
Sand Trap Sand (2.5mm)
Rootzone Sand
Utility Topdressing Sand
Washed Fairway Sand
hours
monday – THURSday: 7am – 4pm
FRIday: 7am – 3pm
Payment Options – We accept debit cards, credit cards (3% surcharge & no AMEX), and checks. Checks must have an accurate address, phone number, and drivers license number printed or written on the check to be accepted.  We currently do not accept cash.