Golf Course +
Sports Turf
bunker sand
Our bunker sand meets USGA specifications and has excellent "playability" characteristics due to its sub-angular/angular particle shape, high infiltration rate, and excellent penetrometer test results. The color is a pleasing off-white.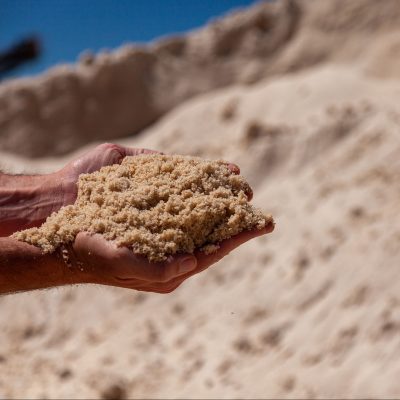 product type:
Premium Bunker Sand

Natural Bunker Sand

Original Trap Sand
locations:
topdressing sand
Our topdressing products are perfect for leveling playing surfaces on athletic fields as well as golf course fairways.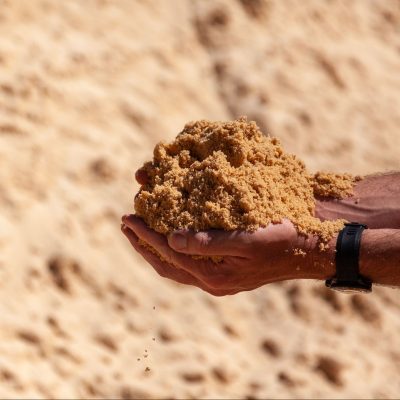 product type:
Washed Fairway Sand

Utility Topdressing Sand
locations:
Applications: 
Athletic Fields

Golf Course Fairways and Greens

Sand Leveling
root zone mix
We offer a Sports Turf Root Zone Mix in our line of turfgrass products. It is a blended material of sand and peat. We have four basic blends available upon request; 90/10, 85/15, 80/20, and 70/30. Established sports turfs can be improved through core cultivation and subsequent top dressings using our Sports Turf Root Zone Mix.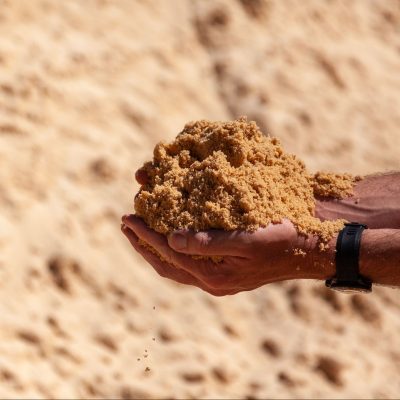 volleyball sand
Hedrick produces a superb quartzite Volleyball Sand that has great playability and promotes drainage. It has been specified for use in collegiate volleyball courts by top court designers and installers. Hedrick's specifically designed Volleyball Sand provides a soft surface of play yet allows the player to stay agile and not bog down in fine loose particles.
Applications: 
Sand Volleyball Courts

Long Jump

Pits Sand Beach
infield mix
Our Piedmont Sand Infield Mix consist of a 70/30 blend of sand to clay. It is widely used on baseball and softball fields ranging from the local parks and recreation departments to collegiate and professional settings.
warning track material
Hedrick has several stone quarries supplying the Piedmont and Western North Carolina regions. These quarries supply a variety of stone screenings that are used in ball field warning tracks and walkways. A washed screenings product offers a great run/walk surface that packs well and allows for drainage. Each quarry has its own unique color depending on the vein of rock that is being mined, and MSC can help you select the unique color for your specific project.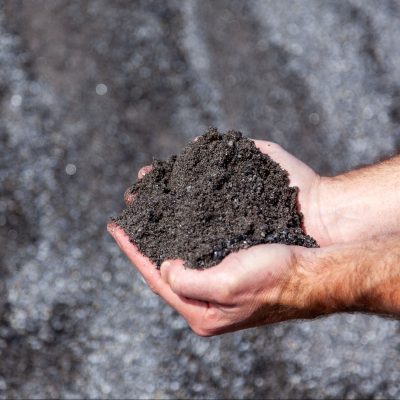 product type:
Washed Screenings Product

2MS Manufactured Sand
locations:
golf course + sports turf gallery