history
Hedrick Industries is a leading aggregates producer across the Piedmont and Western North Carolina. Crushing and selling gravel, sand, and stone is an exciting and dynamic industry with strong career growth opportunities for employees. Our materials have literally built the communities in which we live – our schools, roads, hospitals, parks, and homes.
In 1924, we began with a single gravel deposit in Lilesville, North Carolina building the trust and respect of our customers, road builders, and contractors one load of gravel at a time. Through the hard work and dedication of our employees, our company grew along with North Carolina's developing road system. In 1937, Materials Sales Company was created and is today the exclusive sales agent for Hedrick Industries. During the early 1950's, B.V. Hedrick Gravel Sand Company acquired Grove Stone and Sand Company.
Being a fourth generation family-owned and -operated business means a great deal to our customers and employees. We take pride in building and supporting the communities in which we operate. At Hedrick Industries, we're all family.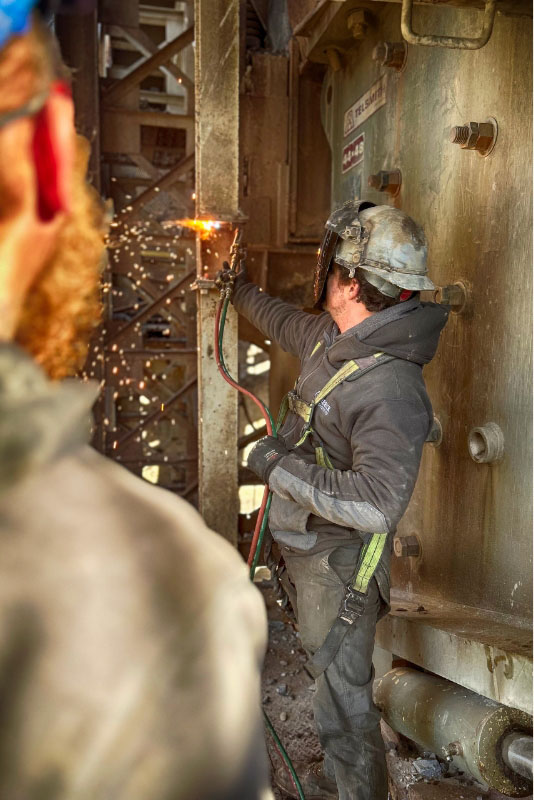 Mission
Our mission is to provide top-quality sand, stone, and gravel in a safe and environmentally responsible way to build our North Carolina communities from the Blue Ridge Mountains to the Piedmont. Because we are family-owned and operated, we focus on relationships and customer service making us the trusted partner in our respective markets.
values
At Hedrick Industries, we operate by these four core values:
SAFETY

— Commited to high standards for personal safety

PRODUCTIVITY

– Commited to an honest day's work

RELIABILITY

— Dependability in supporting the company and the team

POSITIVE MINDSET

— Individually being flexible, versatile and able to support the operation in multiple ways
community
As a company we also value our customers and our communities. We are dedicated to supporting the regions in which we operate.
good neighbor
Our founders, B.V. and Daisy Hedrick, set the example of what it meant to be a good neighbor in the communities in which we operate. During the Great Depression it meant giving local children gifts at Christmas. Today, it means Hedrick Industries has a hands-on relationship-based approach to support our employees' community efforts along with supporting organizations that our customers and neighbors support.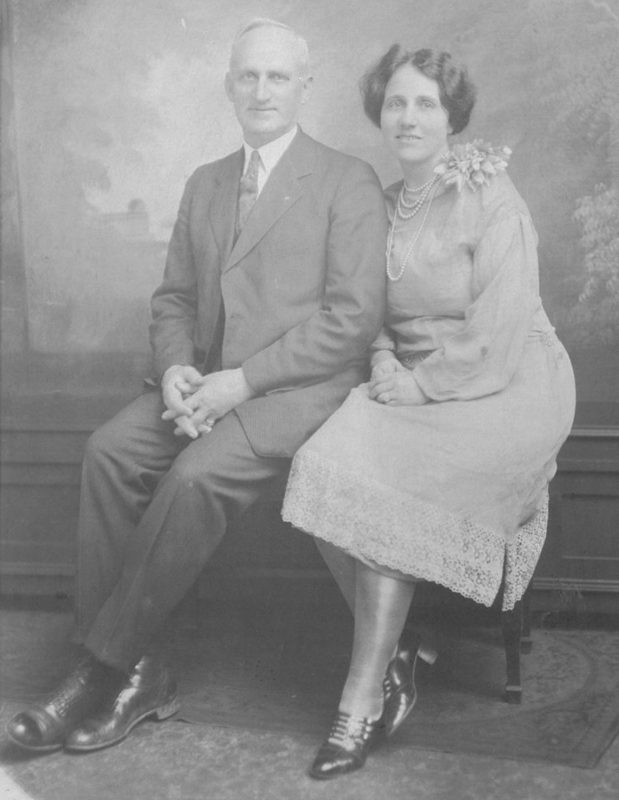 We have two cornerstone community efforts. The first is "Rock the Quarry" which includes a 5K race and family fun run at our Grove Stone Quarry. It supports our neighbors, Black Mountain Home for Children, and the Asheville Museum of Science. This event is in its 15th year and continues to engage employees in volunteering and fundraising for these organizations.
Our second cornerstone effort began with an employee supporting a much-needed food drive for Feed The Souls Food Pantry in Midland, NC. What started as one location giving donations during the holidays quickly spread to all of our sites. Each year we try to give more and exceed our goal from the prior year which has resulted in donating over 31,000 pounds of food. Each event speaks to the genuine care and focus Hedrick Industries takes when it comes to being a good neighbor.
environmental stewardship
Hedrick Industries realizes the vital importance of environmental stewardship and education. We seek to create sustainable habitats for our surrounding communities by implementing practices in energy conservation, environmental stewardship, and in land and wildlife sensitivity. We engage our community leaders and residents in open, honest, and effective collaboration through our Community Advisory Councils. These are groups of local neighbors and stakeholders that meet annually to discuss community concerns and opportunities for improvement. We also invite our local communities to visit our sites for educational experiences and school field trips to learn about the mining industry and how we operate. We have hosted over 5,000 kids at our quarries over the past 20 years.
Hedrick Industries seeks to inform our communities about the benefits of our natural resources, mining logistics, wildlife biology, and earth science. We thank the communities and people who have helped us continue to be a material supplier in a manner that will sustain our communities into the next generation.