Lake Norman Quarry
ln – #57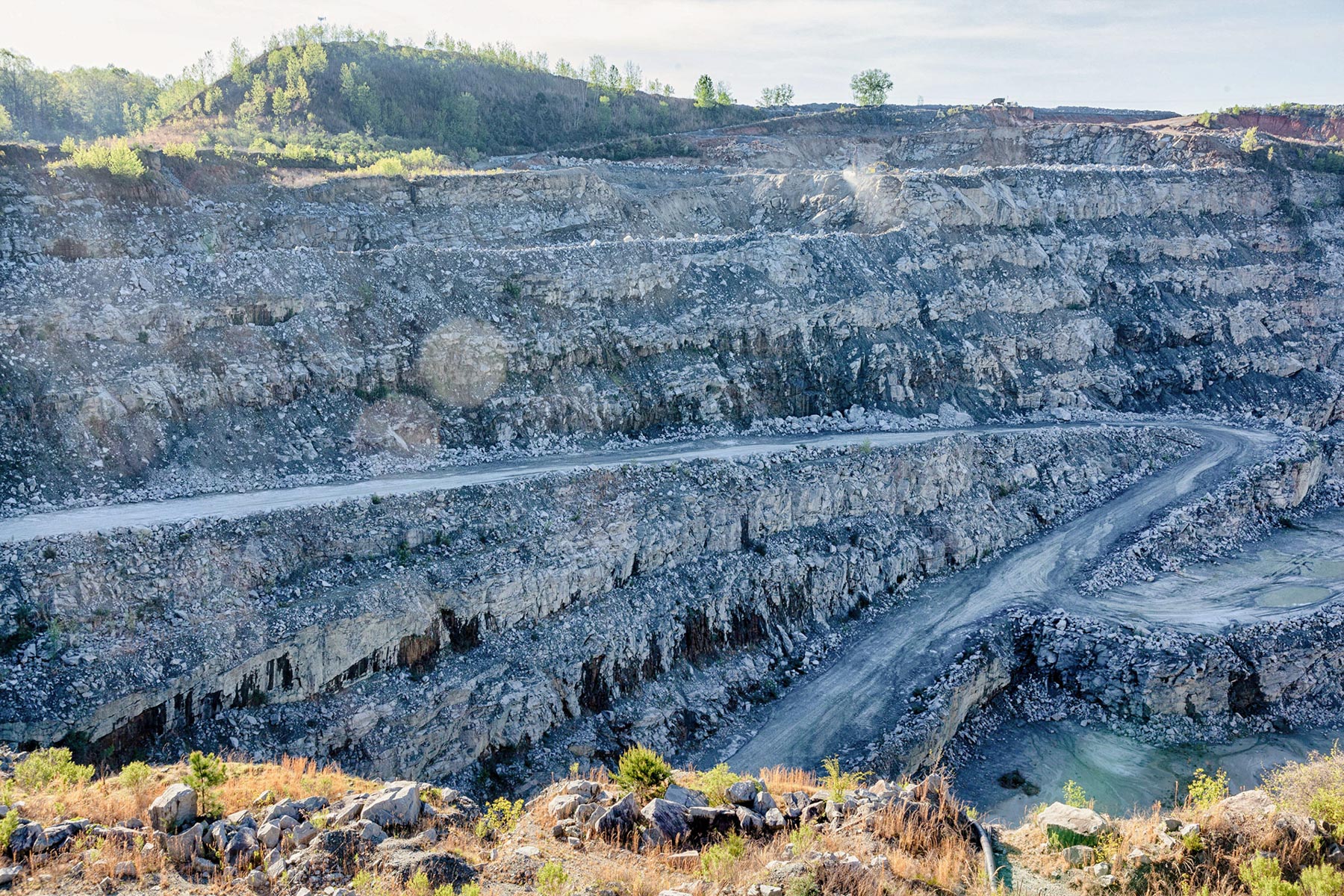 available products:

granite
base aggregates:
coarse aggregates:
#4A Ballast, #57, #5 (oversized), 78-M
fine aggregates:
Rip Rap & Large rock:
Class A, B, I, II
Landscape Boulders
Crushed Asphalt & Crushed Concrete (call for availability)
Recycling Center

(we accept clean old concrete and asphalt)
Lake Norman Quarry, located on Hwy 16 one mile south of Hwy 73, is a granite quarry that serves the area around Lake Norman, including Lincoln, Gaston, Iredell and Mecklenburg Counties.  A full array of NCDOT sizes of clean stone, base stone and rip-rap is available.  Lake Norman Quarry has an automated truck load-out system for various sizes of washed stone.
hours
monday – friday: 7am – 4:30pm
Payment Options – We accept debit cards, credit cards (3% surcharge & no AMEX), and checks. Checks must have an accurate address, phone number, and drivers license number printed or written on the check to be accepted.  We currently do not accept cash.