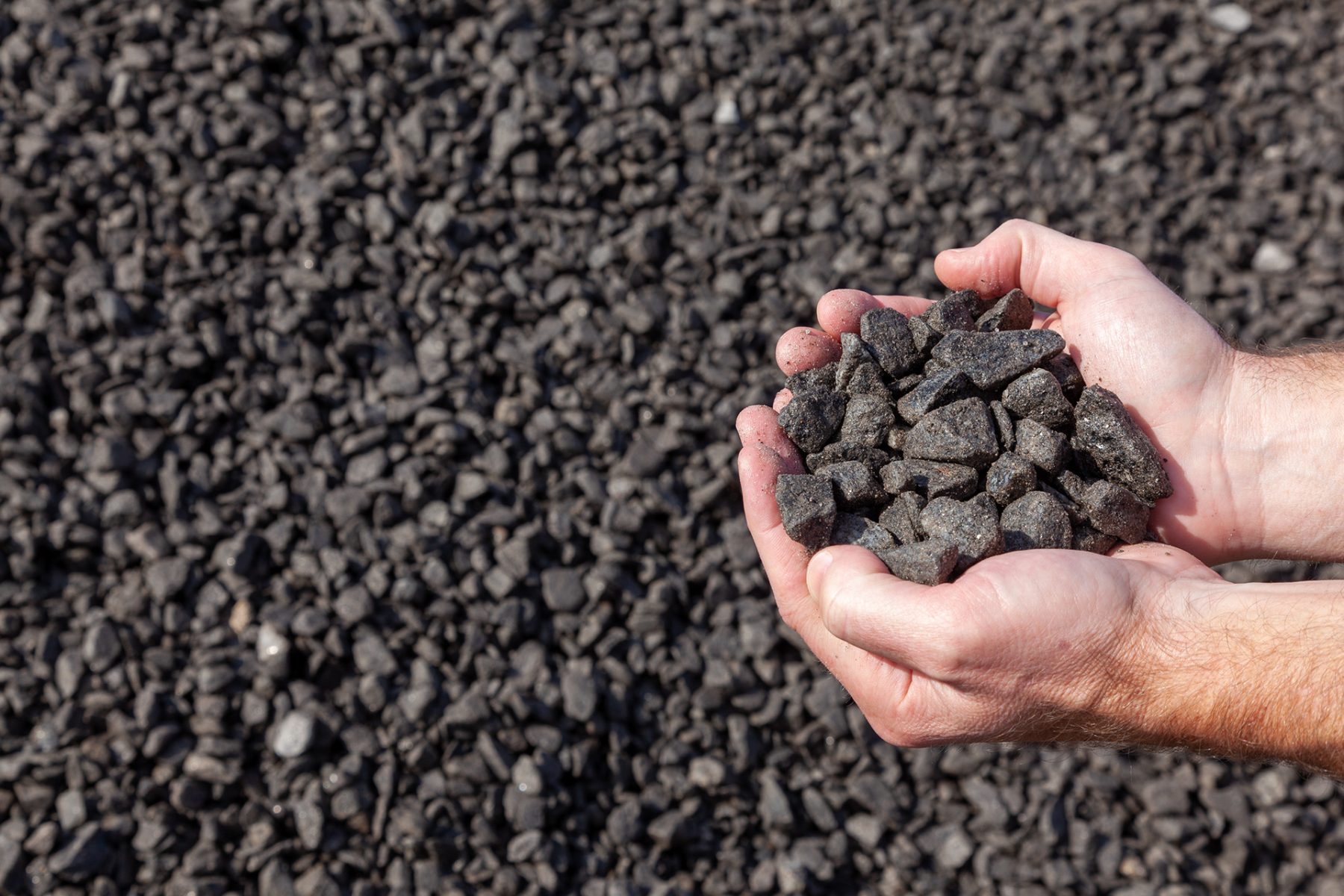 Grove Stone + Sand
Coarse Stone – 57 Washed Stone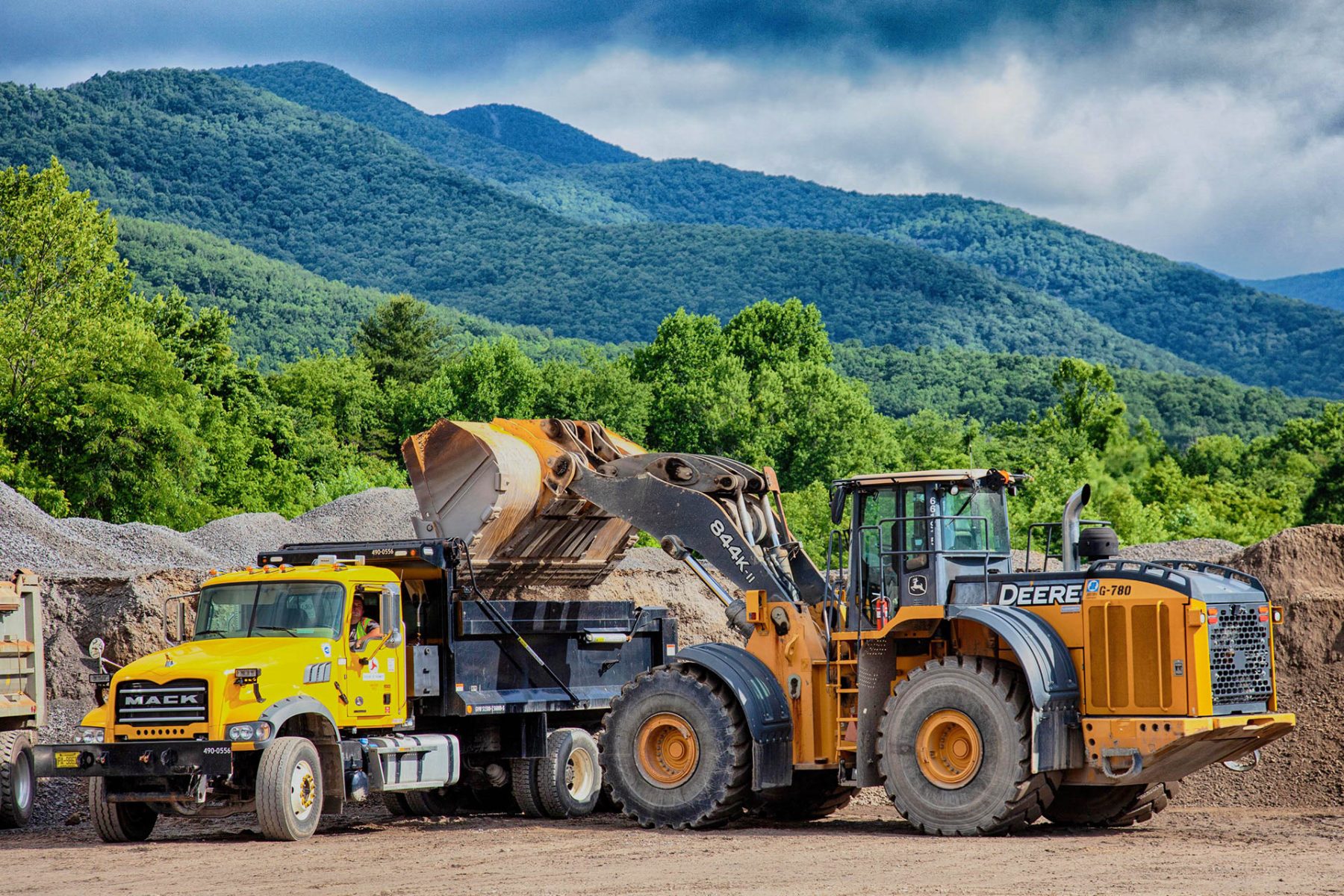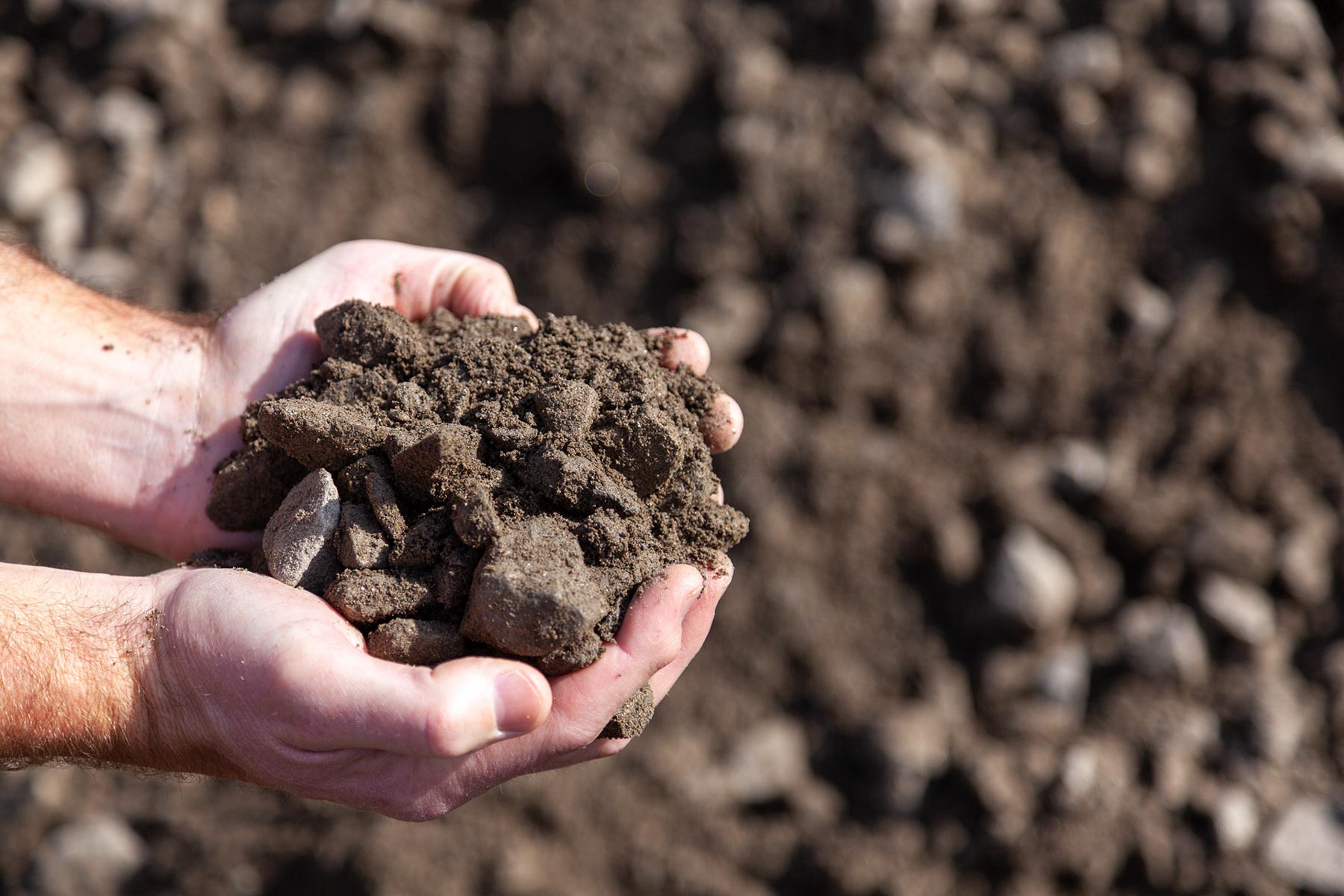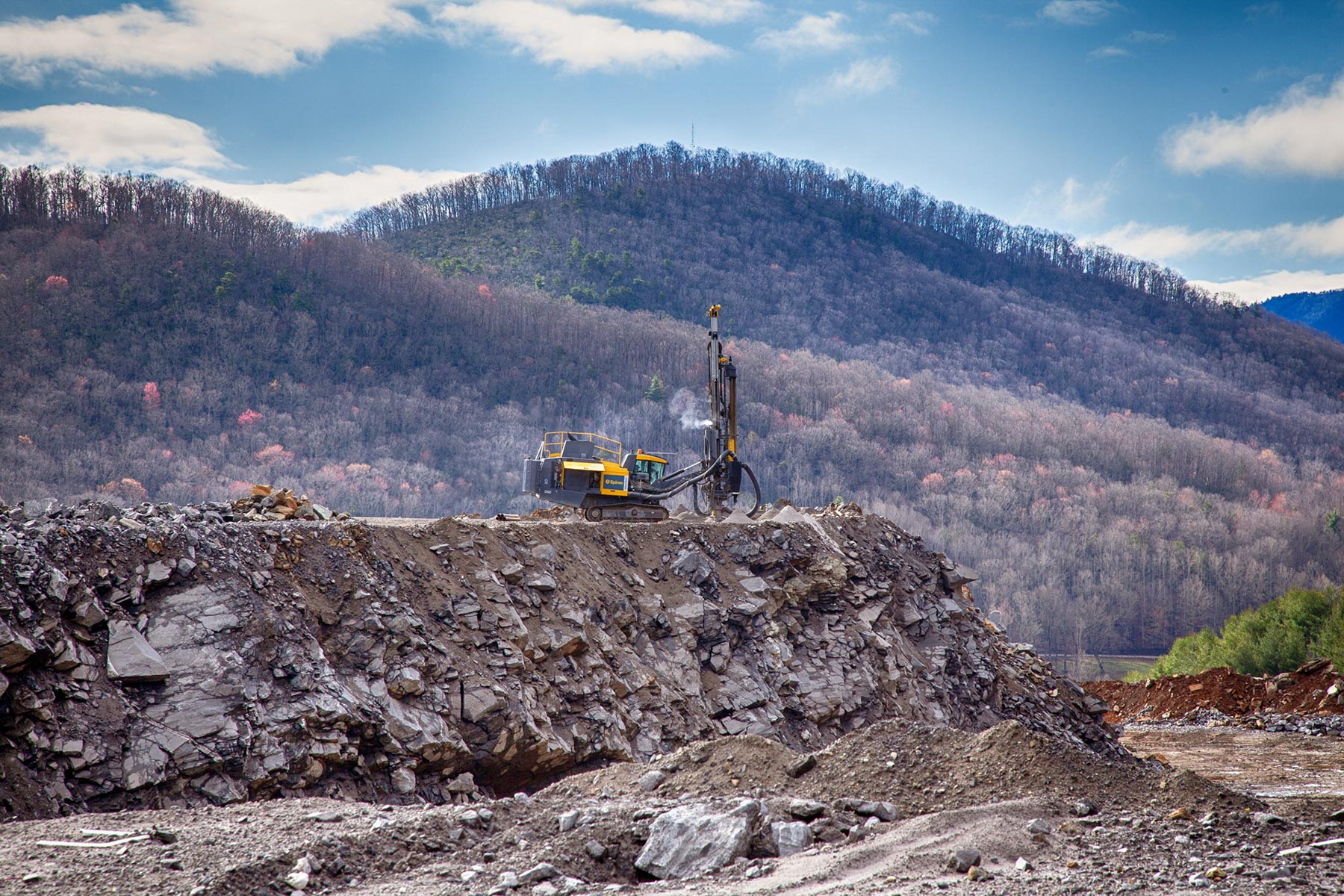 available products:

granite
Residential Delivery available.  Please read the residential deliveries info above before you call dispatch to learn about the process & to ensure a successful delivery to your property.  If our trucks are too big for your property, we can refer smaller trucks to you.  The terms and conditions must be accepted by the customer before the truck is dispatched to your property.  To review the terms and conditions, please click here: Residential Deliveries Info & Terms & Conditions
base aggregates:
ABC, ABC-M, #17-ABC/Ballast Mix
coarse aggregates:
#57, #467, 78-M, Oversized Ballast, Mod 3 Ballast
fine aggregates:
Washed Screenings (2-MS), Dry Screenings
Rip Rap & Large rock:
Class A, B, I, II
Select Class VII
Armor Rock
Landscape Boulders
Crushed Asphalt & Crushed Concrete (call for availability)
Fill Dirt (call for availability)
Recycling Center

(we accept clean old concrete and asphalt)
Grove Stone has been owned and operated by Hedrick Industries since 1954. Located in the heart of the Swannanoa Valley minutes from Interstate 40, Grove Stone has provided quality, Department of Transportation specification building materials to the Greater Asheville, Black Mountain, Fairview, Old Fort, and Swannanoa area for decades. Grove Stone has a variety of washed and screened granite materials to help meet your building needs for residential and commercial projects.
hours
monday – friday: 7am – 5pm
saturday: 8am – Noon
saturday dates:(7/8, 7/22, 8/5, 8/19, 9/9, 9/28)
*Saturday hours should be posted on this page or on Facebook. Always call to confirm Saturdays, the schedule is subject to change. 
Payment Options – We accept debit cards, credit cards (3% surcharge & no AMEX), and checks. Checks must have an accurate address, phone number, and drivers license number printed or written on the check to be accepted.  We currently do not accept cash.